New Funding Opportunity:
The following resources have been provided for applicants interested in the new NWD funding opportunity. The full funding announcement can be found here.
FOA Informational Webinar and FAQs
Return on Investment (ROI) and Business Case Examples
Examples of Evidence-Informed Models
Grantees will be required to implement an evidence-informed model by formalizing key referral sources and increasing access to person-centered counseling to all populations. The chart below provides examples of successful evidence-informed models.
Program
Link
Description
Veteran-Directed Home and Community Based Services (VD-HCBS)
https://nwd.acl.gov/VD-HCBS.html
Provides Veterans greater choice and control over the long-term services and supports that help Veterans live at home.
Minnesota

Return to Community Initiative
http://www.mnaging.org/Advisor/CareTransitions/RTCI.aspx

https://mn.gov/dhs/people-we-serve/seniors/services/nursing-homes/programs-services/return-to-community.jsp
The Return to Community Initiative provides consumers with a Community Living Specialist (CLS) from Senior LinkAge Line who develops a list of services for the home to help individuals after they leave the nursing facility. The CLS provides counseling to help people look at all long-term care options based on where and how they want to live. After a person returns to a community setting, the CLS provides follow-up for up to five years to ensure the person remains successful for as long as possible in the home of their choice.
Wisconsin

Family Care Program
https://www.dhs.wisconsin.gov/familycare/whatisfc.htm
Family Care is a Medicaid long-term care program for frail elders, and adults with physical, developmental, or intellectual disabilities. People in the program receive long-term care services to help them live in their own home whenever possible. Family Care is an innovative program that provides a full range of long-term care services, all through one flexible benefit program and a comprehensive network of long-term care providers.
Virginia

Eastern Virginia Care Transitions Partnership (EVCTP)
http://www.evctp.org/
The comprehensive, all-inclusive approach coordinates the entire continuum of care and prevention, including transitioning between care settings, incorporating HCBS, and partnering with MCOs and ACOs. The use of care coordination teams offers Medicare patients the tools they need to meaningfully engage with healthcare providers.
Special Events
November 30, 2017 - Special Event Honoring our Veterans
Veterans representing multiple service branches joined leaders from the U.S. Department of Health and Human Services, the U.S. Department of Veterans Affairs, and Virginia's health and human resources agencies in Mechanicsville, VA to showcase the impact of the Veteran-Directed Home and Community Based Services (VD-HCBS) program.
Download a VD-HCBS fact sheet and watch a brief video of Acting HHS Secretary Eric Hargan visiting the home of a veteran participating in the program.
Media Coverage of the special event: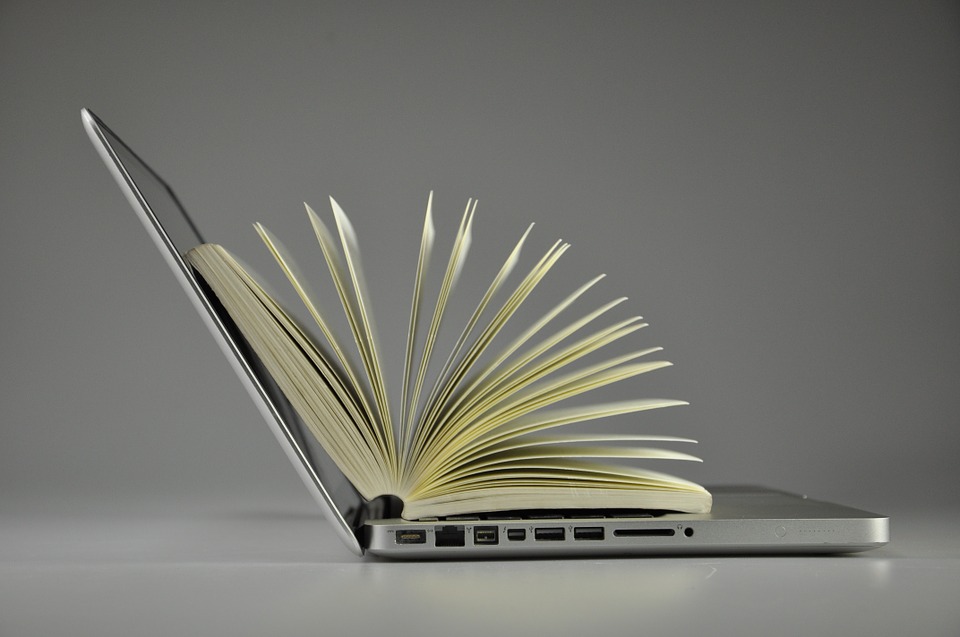 Additional Resources
The Balancing Incentive Program provided financial incentives to States to increase access to non-institutional long-term services and support (LTSS) and authorized grants to serve more people in home and community-based settings, from October 1, 2011 to September 30, 2015. The Balancing Incentive Program helped States transform their long-term care systems by:
Establishing No Wrong Door Systems for people to obtain information on Medicaid LTSS
Utilizing core standardized assessment instruments to streamline access to LTSS
Implementing conflict-free case management by ensuring proper firewalls and mitigation strategies are in place to enable access to quality LTSS
The Money Follows the Person (MFP) Rebalancing Demonstration Grant helps states rebalance their Medicaid long-term care systems. Over 63,300 people with chronic conditions and disabilities have transitioned from institutions back into the community through MFP programs as of December 2015. The goals of this program are to:
Increase the use of home and community-based services (HCBS) and reduce the use of institutionally-based services
Eliminate barriers in State law, State Medicaid plans, and State budgets that restrict the use of Medicaid funds to let people get long-term care in the settings of their choice
Strengthen the ability of Medicaid programs to provide HCBS to people who choose to transition out of institutions
Put procedures in place to provide quality assurance and improvement of HCBS